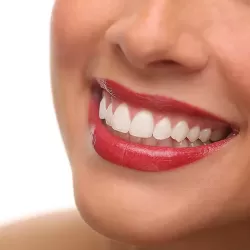 At Royal Family Dental in Cañon City, Colorado, we care about each of our patients and their individual needs. Each of our dentists and their teams will listen closely to you and take the necessary time to address all of your concerns so that you will be provided with treatment options that fit your needs.
Because your oral health is an integral part of your total well being, we'll discuss treatment options with you and provide you with the best information so that together we can help you achieve and maintain a healthy lifestyle.
By understanding your dental needs, goals, and lifestyle, the team at Royal Family Dental can provide solutions that will improve your health while transforming your smile into something bright and beautiful. Our staff understands the importance of listening to patients, helping them to feel comfortable and relaxed.
This personal approach is evident in everything we do. From making an appointment, filling out paperwork, conducting an examination, and providing dental treatments, the staff at Royal Family Dental take the time to connect with you and give you the thoughtful attention you deserve. 
Advanced Dental Procedures
We pride ourselves on our modern, clean, and welcoming dental facilities and you can be rest assured that we are staying up to date on the latest advances in dentistry. Our team is trained on advanced dental procedures and techniques so you can benefit from the latest technology/trends in healthy dental care.
Located next to the beautiful  Arkansas River in Cañon City, Colorado, our team is committed to providing patient care in a gentle and pleasant manner. We enjoy caring for patients of all generations – from young children to the growing retired population. In addition, we are experienced at treating medically complex and special needs patients.